About
Pasku Frutos
Posts by Pasku Frutos: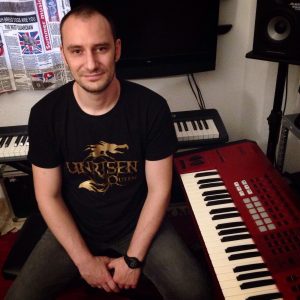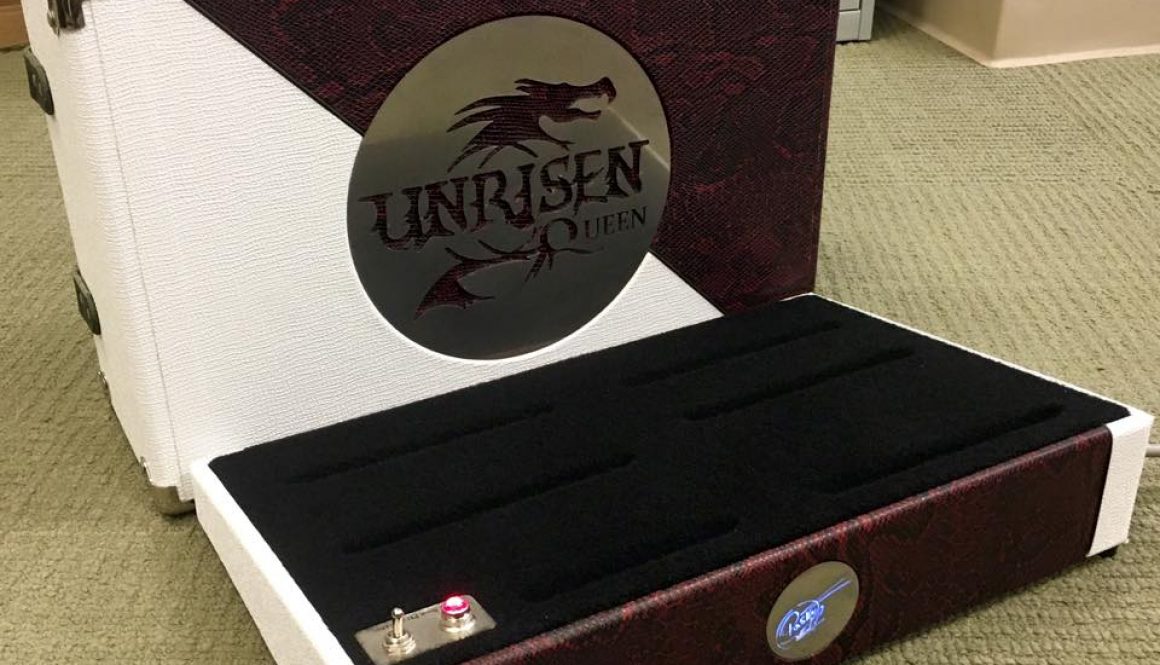 Dear all,
The Pasku Frutos Signature Pedalboard is already finished.
Pasku starts a new endorsement commitment with the U.S brand TONE SNOB PEDALBOARDS.
"I feel so exciting! Donnie Dennis and all the Tone Snob team had worked fiercely with this pedalboard, and have no words of thanks for them. Can´t wait to have it underneath my feet".
Pasku Frutos
Dear all,

We inform you that our pianist, Chema Casanova, has decided that his musical career with Unrisen Queen has come to an end to undertake new solo projects.

It has been a bolt from the blue for the band. Chema is more than a companion, he´s part of our family. More then 15 years working hand in hand, thousands of kms and dreams come true.

Anyway, UNRISEN QUEEN goes on! There are a lot of projects and promises getting closer to be released.



Chema, we have not enough words of thanks to you… You´re gonna get success in all your projects that are coming up soon… ´cause you are a Great Man.

We wish you all the best and good luck from UNRISEN QUEEN…

P.S: Will we see you on stages? … To be continued…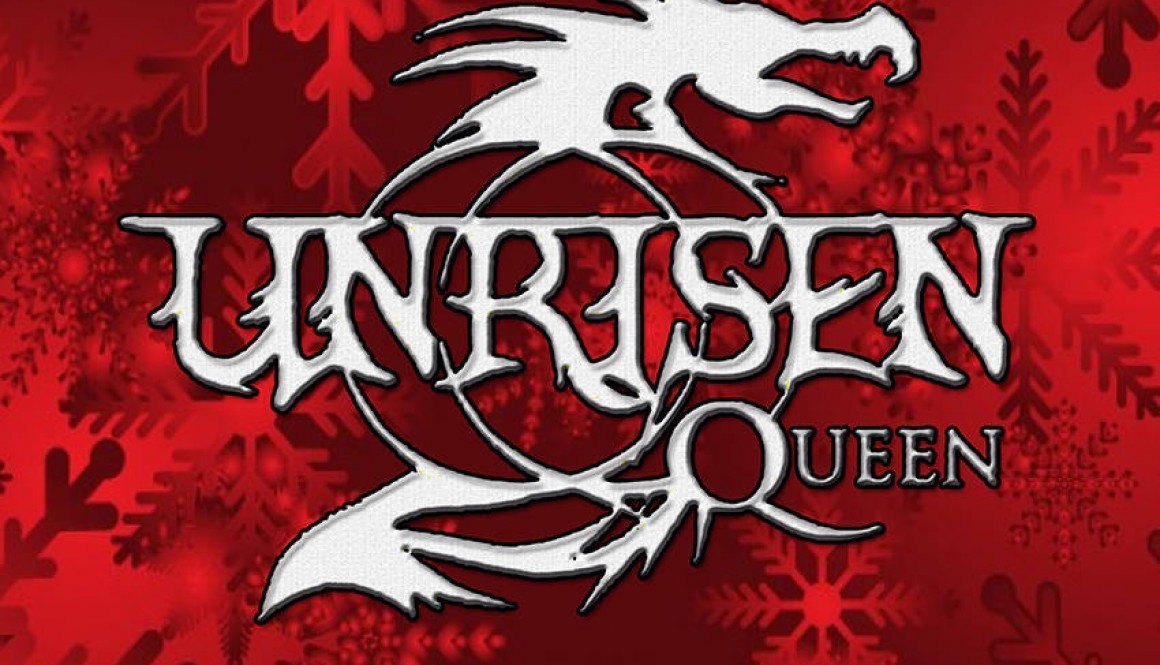 UNRISEN QUEEN OS DESEA
SWEET SWISS CHRISTMAS
EL NUEVO TEMA ORIGINAL DE UNRISEN QUEEN PARA DESEAROS A TODOS UNA FELIZ NAVIDAD Y FELIZ 2015.
Puedes escuchar Sweet Swiss Christmas desde la página web en el reproductor (al pie de pantalla) o puedes comprarlo en nuestra tienda. No esperes más y desea una feliz navidad de la mano de Unrisen Queen, la mejor banda tributo a Queen de Europa.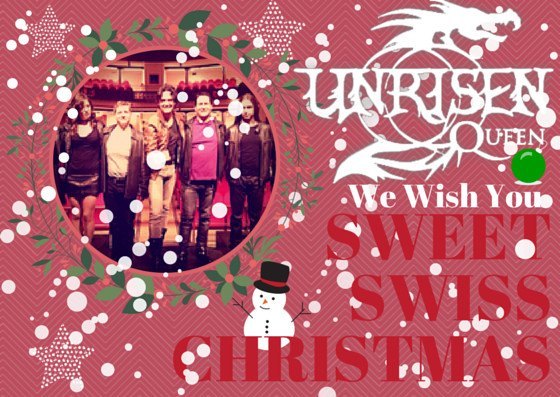 GRACIAS A TODOS!!!
Ha sido para nosotros un momento especial en nuestra carrera, nuestro concierto Final de Gira Directour From Montreux. Una gira que nos ha llevado a escenarios de prestigio mundial, energía que cargamos ahora en nuestra siguiente etapa de la que tendréis noticias dentro de poco, mientras tanto en nuestra sección de vídeos tenéis parte de nuestro último concierto, el concierto broche final para una gira de ensueño que vosotros habéis hecho posible.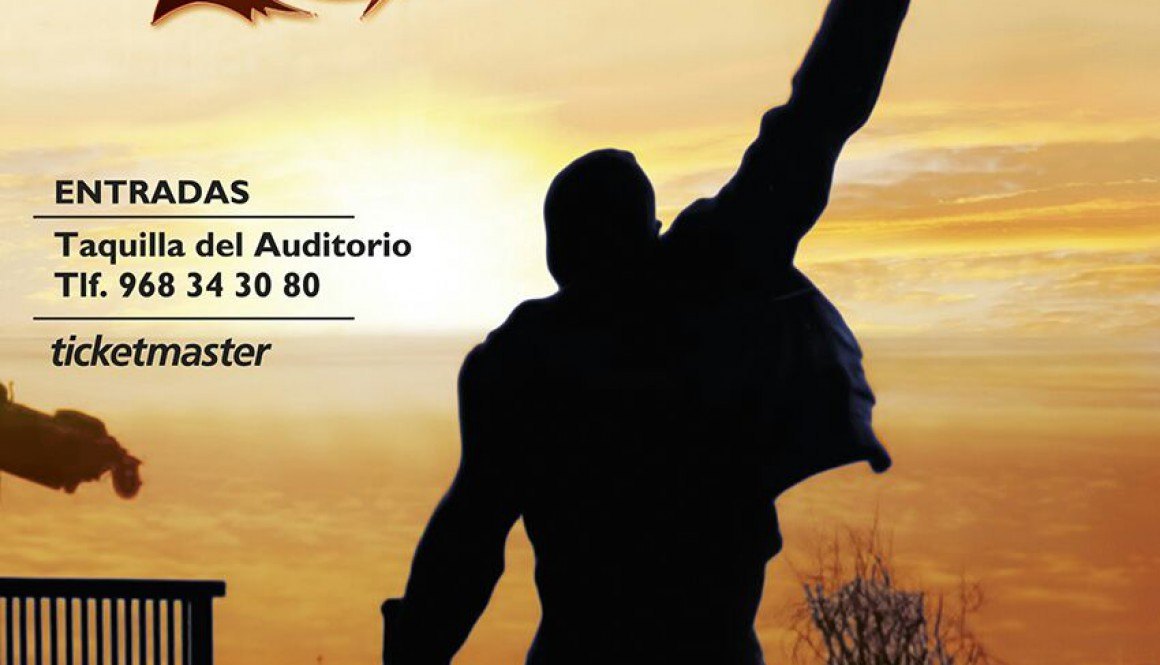 No te pierdas el próxmo 15 de Noviembre, el concierto final de la gira en Murcia Direct Tour to Montreux, en el Auditorio y Palacio de Congresos Víctor Villegas de Murcia, donde Unrisen Queen descargará todo su repertorio plagado de éxitos y grandes temas de Queen. Saca tus entradas y no te quedes sin experimentar la reencarnación de Queen y la carismática voz de Freddie Mercury de la mano de Unrisen Queen en este concierto lleno de sorpresas.